High Impact Thrust (HIT) Manipulation & Motor Mastery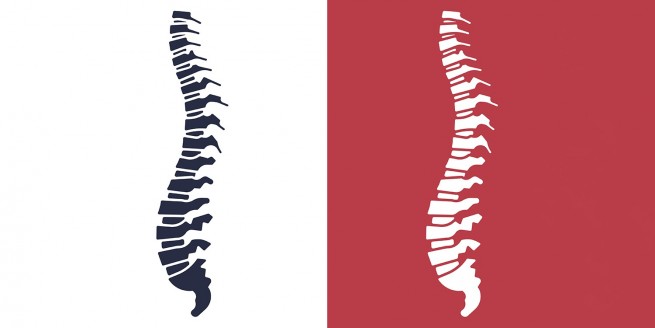 *Registration payment includes Credit Cards and Interfund Transfers ONLY.
Target Audience
Physical Therapists
Description
Thrust manipulation such as Grade V, high-impulse thrust (HIT) techniques are sometimes seen to be at odds with clinicians' understanding of non-thrust mobilizations. Some ask, "Why perform manual mobilizations in one direction and then thrust the joint in another?". Furthermore, manipulative therapy courses tend to focus exclusively on applying techniques without addressing the motor control techniques that should accompany the manual treatment to enhance outcomes. In this one-day in-person lecture and lab experience, learners will gain exposure to, and confidence with, a wide variety of high impulse spinal manipulations that are philosophically congruent with non-thrust mobilizations. A myriad of post-manipulation motor control and self-management techniques designed to engage the patient in owning their outcomes and optimizing their results will be emphasized.

Seats are limited! Remaining seats: 9

Presenters:
Dr. Andrew Ball, PT, DPT, PhD, MBA, OCS
Dr. Ansley Boutin, PT, DPT

Course Location
Center for Learning and Development
5039 Airport Center Parkway
Building K
Charlotte, NC 28208-5885

Continuing Education Credits include:

NCBPTE Contact Hours
Charlotte AHEC, NC AHEC system, is an approved provider by the North Carolina Board of Physical Therapy Examiners with regard to activities directly related to physical therapy for continued competence.

You MUST attend the entire training to receive credit.

Registering for and attending a Charlotte AHEC program authorizes Charlotte AHEC to take audio, video, and/or still images to be used for promotional and educational purposes. If you have concerns, please speak with a Charlotte AHEC team member.
Contact
Sessions
Aug 11, 2023
8:00 AM - 5:30 PM
Status

Open

Presenter(s)

Andrew Ball PT, DPT, PhD, OCS, CMTPT, Ansley Boutin PT, DPT

Date(s)

Aug 11, 2023

Time

8:00 AM - 5:30 PM

Check-In Time

7:30 AM

Credit

0.80 - CEU
8.00 - Contact Hours
8.00 - NCBPTE Contact Hours

Location

Room

Classroom 17/18