Broken, Not Ruined: Understanding Grief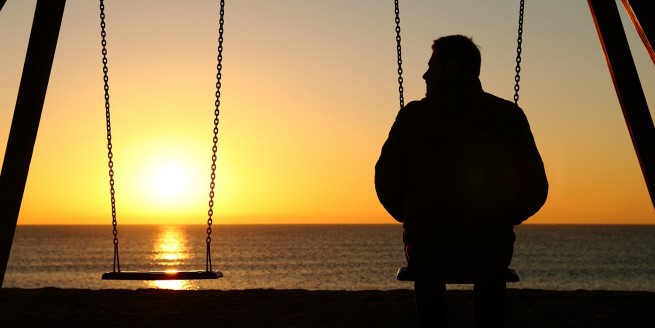 *Registration payment includes Credit Cards and Interfund Transfers ONLY.
Target Audience
Social workers, psychologists, licensed professional counselors, educators, school personnel, mental health professionals, clinicians, health and human service practitioners, and other health care professionals.
Description
Please note - this is an in-person event.

Are you a practitioner looking to become more familiar with the complexities of grief experienced by children and adults? This workshop will focus on grief after an unexpected, out of order or traumatic death. Information on the signs and symptoms of complicated grief will be presented. We will discuss grief as a natural response to death and when grief counseling can be helpful. We will review common evidence-based interventions for both children and adults. Content will be delivered using a combination of engaged audience discussion, PowerPoint presentation, short videos, and group work.

Faculty
Michelle Goins, MSW, LCSW, CATP



Charlotte AHEC has been approved by NBCC as an Approved Continuing Education Provider, ACEP No. 5096. Programs that do not qualify for NBCC credit are clearly identified. Charlotte AHEC is solely responsible for all aspects of the program.
Registering for and attending a Charlotte AHEC program authorizes Charlotte AHEC to take audio, video, and/or still images to be used for promotional and educational purposes. If you have concerns, please speak with a Charlotte AHEC team member.
Objectives
Explore the dynamics of grief;
Identify the complexities of grief on a person's past, present and future;
Explain ambiguous loss and its effects on social systems and connections.
Contact
Gabriela Staley MEd, 704 512 6523
Sessions
Mar 28 - 4, 2023
9:00 AM - 1:30 PM
Status

Open

Presenter(s)

Michelle Goins MSW. LCSW

Date(s)

Mar 28 - 4, 2023

Check-In Time

8:45 AM

Credit

0.40 - CEU
4.00 - Contact Hours
4.00 - NBCC Hours
4.00 - Contact Hours (category A) CE for NC Psychologists

Location

Room

Classroom 17/18