Microaggression as an Ethical Issue in Clinical Practice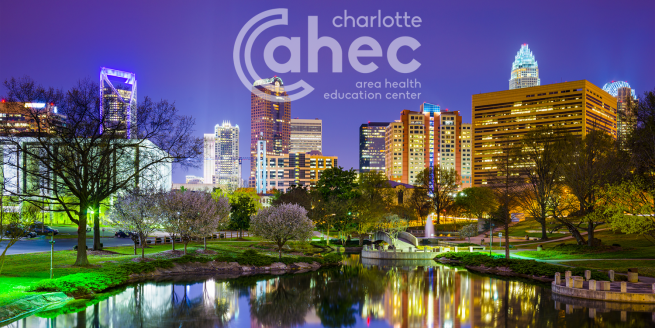 *Registration payment includes Credit Cards and Interfund Transfers ONLY.
Target Audience
Social workers, psychologists, licensed professional counselors, educators, school personnel, mental health professionals, clinicians, health and human service practitioners, and other health care professionals.
Description
Microaggressions have been defined as brief everyday exchanges, often unintentional and automatic, that send negative messages to individuals because of their group membership (e.g., due to race, gender, sexual orientation, age, disability). The term microaggression is an emerging one in the helping professions and can be useful in understanding barriers to a well-intentioned clinician's ability to engage therapeutically with clients across a spectrum of differences. Throughout the various codes of ethics, there is a universal mandate to provide culturally sensitive care to clients. Yet, when microaggressions are unknowingly committed by the helping professional, communication suffers and credibility is lost with the client, which impedes the therapeutic process and may lead to early termination of services. Clinicians are therefore ethically compelled to enhance their understanding of microaggressions and work to minimize their occurrence when interacting with clients. Clinicians engage with a cross-section of society and therefore have a particular need to understand what microaggressions are, how they impact clients, and how they themselves have experienced or perpetrated microaggressions. NOTE: This program may be counted towards ethics requirements for license renewal.

Faculty
M. Theresa Palmer, LCSW, LMFT, AAMFT Approved Supervisor
Clinical Associate Professor
Coordinator of Field Education
University of North Carolina at Chapel Hill School of Social Work
Winston-Salem Program

This presenter is being supported through a partnership between UNC-CH School of Social Work and the NCAHEC Program.

Webinar Information
This webinar will be broadcast with Zoom. Instructions to join the webinar will be emailed prior to the event. You can test your computer by going to the Zoom Test Page.


Charlotte AHEC has been approved by NBCC as an Approved Continuing Education Provider, ACEP No. 5096. Programs that do not qualify for NBCC credit are clearly identified. Charlotte AHEC is solely responsible for all aspects of the program.
Registering for and attending a Charlotte AHEC program authorizes Charlotte AHEC to take audio, video, and/or still images to be used for promotional and educational purposes. If you have concerns, please speak with a Charlotte AHEC team member.
Objectives
Develop an understanding of microaggressions across a spectrum of differences (e.g., race, gender, sexual orientation);
Explore sections of major clinical codes of ethics relevant to the importance of understanding and attending to microaggressions;
Identify the benefits of becoming more attentive to microaggressions occurring in the therapeutic setting;
Explore possible strategies for creating a greater awareness of microaggression as clinicians and possible responses when the clinician has engaged in a microaggression.
Contact
Gabriela Staley MEd, 704 512 6523
Sessions
Jan 24, 2023
9:00 AM - 12:15 PM
Status

Open

Presenter(s)

M. Theresa Palmer MSW

Date(s)

Jan 24, 2023

Time

9:00 AM - 12:15 PM

Check-In Time

8:45 AM

Credit

0.30 - CEU
3.00 - Contact Hours
3.00 - NBCC Hours
3.00 - Contact Hours (category A) CE for NC Psychologists

Location

Live Webinar