Pastoral Care Series – Module 3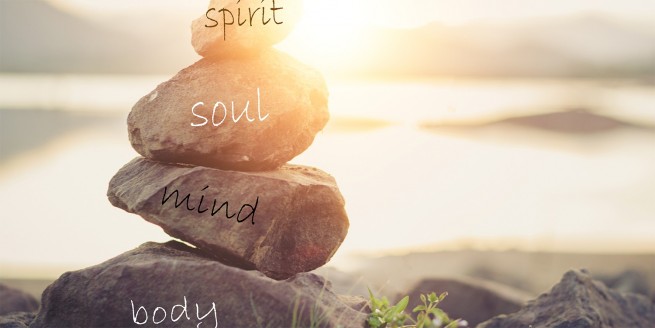 *Registration payment includes Credit Cards and Interfund Transfers ONLY.
Target Audience
Chaplains, Pastoral Care Professionals, other interested personnel
Description
Spiritual Assessment
At the time a person is admitted to the hospital, a pastoral care professional will speak with that patient to evaluate their spiritual needs. Unfortunately there is little training to be found regarding this topic; this module will provide the basic information to anyone seeking how to conduct a chaplaincy assessment.
Speaker: Angela S. Clark, MACE, BCC

Faith Factors in Research
Eighty percent of patients interviewed say that prayer and a belief in a higher power improves their health outcomes; however, research into the effects of faith on health has been neglected for decades. This module will explore possible ways for researchers to delve into the faith/health connection.
Speaker: David Carl, MDiv

The Four Agreements
Based on the writings of Don Miguel Ruiz that identify the source of sorrow in life and suggest 4 agreements for a better life and self-improvement. The Four Agreements touch on the personal beliefs that limit all of us - and how we can free ourselves of those boundaries.
Speaker: David Carl, MDiv

Release Date: 8/1/20
Valid Through: 7/31/22

Once you complete the three topics to the module and their corresponding posttest, you will have access to the evaluation and certificate.
Objectives
Define spiritual/chaplaincy assessment
Review four published models of spiritual history tools that can be used in spiritual/chaplaincy assessment
Review the seven foundations for the importance of assessment
Review three approaches to spiritual/chaplaincy assessment
Improve spiritual/chaplaincy assessment
Restate the effect of religious and spiritual commitment on health outcomes
Explain how the history of religion and science have engaged one another
Recognize the disparity of research on how faith factors assist in healing
Identify the ideas behind "The Four Agreements"
Contact
Electives
Aug 1, 2020 - Jul 31, 2022
Status

Open

Presenter(s)

David Carl M.Div, Angela Clark BCC

Date(s)

Aug 1, 2020 - Jul 31, 2022

Fee

Credit

0.20 - CEU
1.70 - Contact Hours

Location

Online Learning